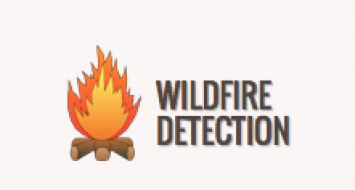 forest protection signalling system
website
Introduction
BIOMON, a Climate-KIC Accelerator start-up.
It is a system using 21st century technology to bring about a new paradigm shift in wildfire and illegal logging detection.
Interview
We aim at introducing a forest protection signalling system, which is capable of collecting and submitting local data to a computing centre using on-site sensors connected to a network. The harvested information provides us with various tools in terms of supervising and controlling regulated and illegal logging, of detecting the formation of fires, of the surveillance of unauthorised access and of tracking the route of the exploited timber.The system provides real- time data, relying on which the forestry staff, the law enforcement officials and the firefighters are informed on ongoing events straightaway as they take place.